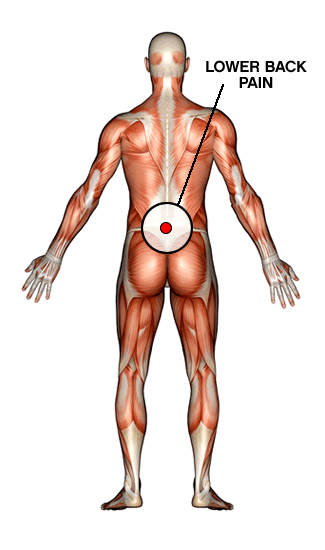 I have been a patient of Dr. Rappe since moving to the area two years ago. In August I had a flare-up of a lower back injury and come into the office for treatment.
I was in excruciating pain, barely able to get up to a standing position without having terrible spasms of pain. Dr. Rappe suggested using the laser treatment. After the first application, which was very soothing, the acute pain vanished. It was like a miracle! I was able to move more freely and I felt like a new person.
I had four additional treatments with the laser over the next few weeks and with each treatment I felt increasingly better. Following the last one I was not experiencing any pain and my back felt normal. The laser accelerated the healing in my lower back, just s Dr. Rappe had said it would. I'm very grateful that I tried the laser treatment for banishing pain and speeding interior healing.
Sincerely,
- Lynn Albright, Palm Desert