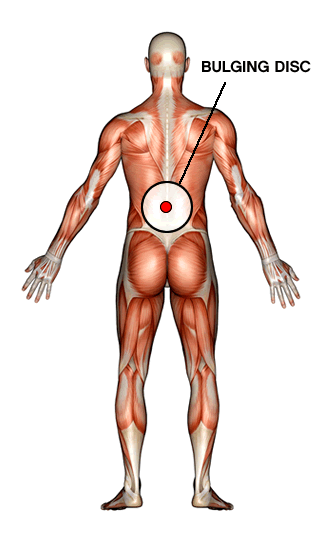 My name is Jill Ritchie and I had the blessing of meeting my "Miracle Worker", that is what I call Dr. Rappe, in August of 2007.
I had taken a road trip to Oregon and had to cut my vacation short and fly home due to a "bulging disc" that I didn't know I had. I was told by my previous chiropractor of 20 years that it was just "old age." I couldn't stand up straight, couldn't drive myself, and was in constant pain. I thought that at the age of 44 I was looking at either back surgery or a long life of taking pain medication.
Then I called Dr. Rappe's office and spoke to Arlene. She told me to come right in. I had my daughter drive me there and when I met Dr. Rappe and he looked at my M.R.I. and explained to me about my disc issue I knew I had found a great chiropractor.
Within a few weeks I was standing up straight again and the pain was finally subsiding. The decompression table has been another miracle where my back is concerned. I am so grateful for this technology.
Dr. Rappe, his wife Lorrie, Arlene, Jessica and all the other girls working there make coming to his office a pleasure that I look forward to.
Jill Ritchie